It's time for a grand celebration! Trustlate LTD proudly made its 1st Year Anniversary on September 29th, and the festivities couldn't be more exciting. But wait, there's more! We also celebrated the International Translation Day on September 30th. On these special dates we commemorated all linguists and translators around the globe, and all those who are passionate about languages and translation just as we are at Trustlate!
Well, let me tell you a bit more about the origin of Trustlate and how it grew successfully in only one year. On September 29th 2022 Carla (Director) and Torbjorn (our CEO) started the company. Torbjorn is in charge of the company's finance and Carla does project management. During this year, four other talents joined the company, I'll tell you more about them in future posts!
Today we are proud to say that in just one year, Trustlate has grown from its inception to becoming a leader in the sector of translation and linguistic services. We've scaled new heights and achieved remarkable milestones that we can't wait to share with you. Here's a glimpse of our incredible journey:

✨ Expanding Services: We kicked off our journey by offering translation and interpreting services. We now provide a broader range of linguistic services, including transcription, proofreading, subtitling, voice over, etc. The dedication of our talented team has made this expansion possible, and we work now with more than 300 freelancers around the globe!
🌍 Global Reach: Trustlate has crossed borders and language barriers to proudly serve clients in every corner of the globe. We're thrilled to offer our services in more than 200 languages and dialects, breaking down barriers wherever they exist. Our commitment to bridging language gaps knows no boundaries!
📈 Client Success: At Trustlate, our mission is to empower businesses to communicate effectively with diverse audiences. We've had the privilege of helping countless clients break through language barriers and ensure that their messages resonate with their target audiences. Some of our esteemed clients include Family Action, Nath (Tuctuc Kids), and even Netflix! Your success is our success, and we're proud to have played a part in your achievements.
🏢 Expanding Horizons: Our journey has also been marked by physical growth. We're thrilled to announce that we now have two offices, one in Vauxhall and our main hub in Mayfair, London. Additionally, we're fortunate to have reliable team members working from various corners of the world, from Spain to the UK, and even Australia!
📣 Social Media Engagement: We've reached a global audience thanks to our engaging content across various social media platforms, including TikTok! Stay connected with us on social media for the latest news, language insights, and more: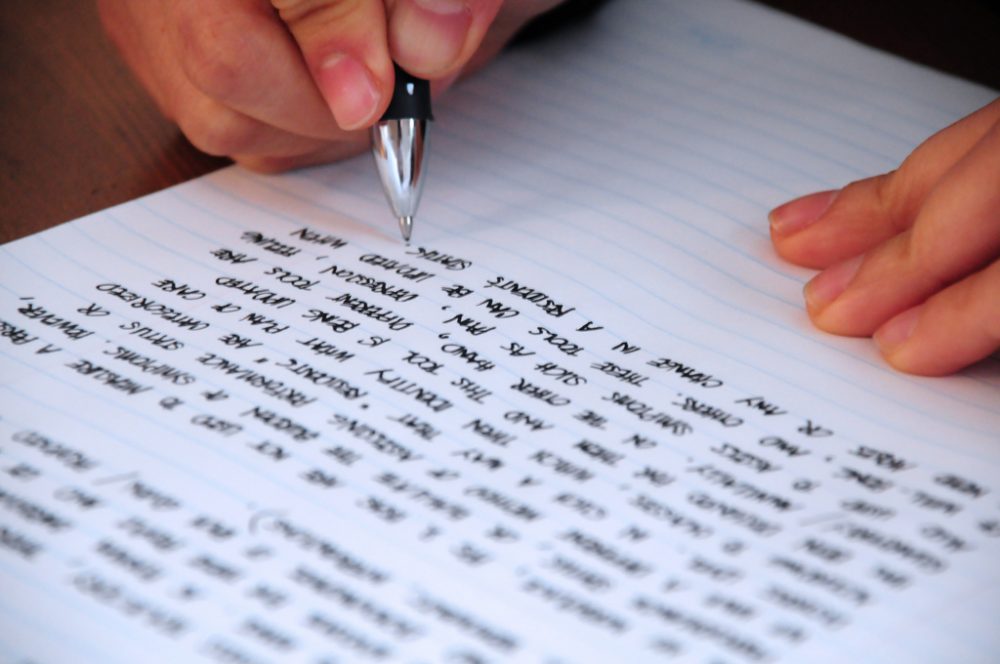 – LinkedIn: https://www.linkedin.com/company/trustlate/
– Twitter: https://twitter.com/trustlate
– Instagram: https://www.instagram.com/trustlateltd/
– Facebook: https://www.facebook.com/
– TikTok: https://www.tiktok.com/@trustlate?_t=8g5RBykL6P3&_r=1
– Blog: https://www.trustlate.co.uk/blog/
This incredible journey wouldn't have been possible without our exceptional clients, partners, and the dedicated Trustlate team. Your trust and support have been our most valuable assets. Thanks for being a part of the Trustlate family. Here's to many more years of linguistic excellence, cultural connections, and global success! 🥂🌍
#TrustlateAnniversary #TrustlateTeam #InternationalTranslationDay #LanguageMatters #1Year
Lara López Pérez – Content writer