#1 Rated

Translation Agency

in London
Are you searching for a translation agency in London that you can rely on?
Look no further! TrustLate is here to meet all your translation needs with utmost accuracy and professionalism.
Trustlate covers +30 INDUSTRIES. The most popular are:
Trustlate: Certified Translation Agency in London
We are an international certified translation agency based in London, which offers comprehensive translations carried out by over 400 industry experts in more than 20 fields. Moreover, all of them have at least 5 years of experience in their careers.
Trustlate's project managers together with all our professionals will help you succeed in an international world no matter the language you choose. The bespoke project management systems adopted by TRUSTLATE enable our team to speed up their work and submit impactful and professional projects (even those with complex structures or designs).
Another thing you will love from our business is how careful we are with all our orders. Not only in large projects, but also shorter ones follow accurate quality control processes.
What are you waiting for? We are ready to start the translation services you need!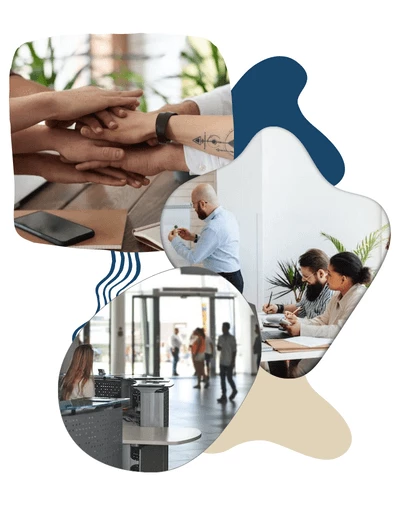 These are the industries we are experts on:
We believe in the power of relationships, mutual support, and shared goals with our clients, our linguists, and our team, therefore, we always take a can-do partnership approach and work with passion to achieve outstanding results
Translation agency in London
FOLLOW THE STEPS TO TRANSLATE YOUR DOCUMENTS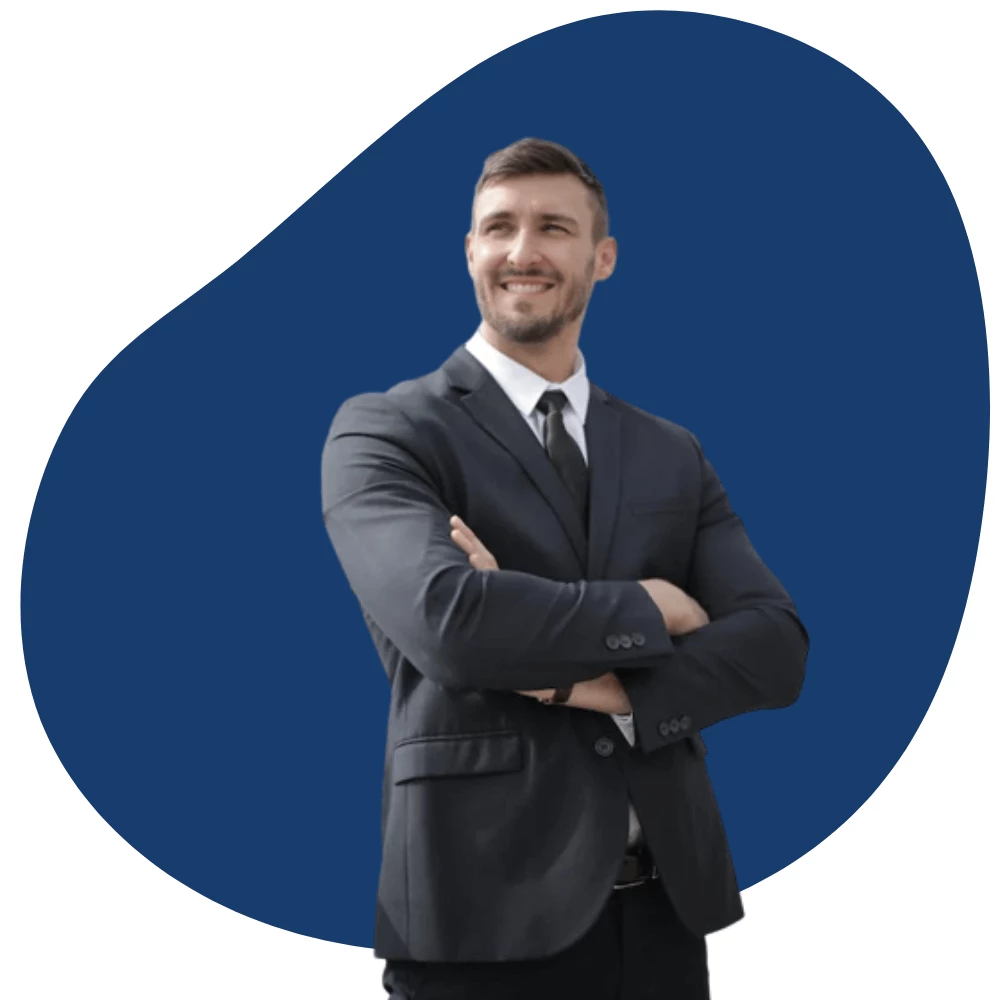 Success Stories – Discover how our translation services have helped clients overcome language barriers and achieve success in their personal and professional lives.
Mar Villalonga Torres
2023-03-14
Very happy with the results, the quality of the translation was excellent. Thank you for such a professional and attentive service. Highly recommended!
Aitana Boix Martínez
2023-03-14
Can't be happier with the way the company has treated me as an intern. From the inside you can see how customers are treated and their service and professionalism. If you are looking for a translation agency, do not hesitate to call them.
Rafael Coll García
2022-12-01
Great & Quick Service! Friendly team, highly recommended!
Great startup with great service. They do take care of their clients - 100% recommended.
We offer translations in almost all the languages on Earth. See below the list of languages we offer: