Making Your Voice Heard Across the

Globel!
Professional translation services in London
MULTILINGUAL DTP SERVICES
Trustlate covers +30 INDUSTRIES. The most popular are:
The Reason Why Trustlate is key
We are an international certified translation agency, which offers comprehensive translations carried out by over 400 industry experts in more than 20 fields. Moreover, all of them have at least 5 years of experience in their careers.
Trustlate's project managers together with all our professionals will help you succeed in an international world no matter the language you choose. The bespoke project management systems adopted by TRUSTLATE enable our team to speed up their work and submit impactful and professional projects (even those with complex structures or designs).
Another thing you will love from our business is how careful we are with all our orders. Not only in large projects, but also shorter ones follow accurate quality control processes.
What are you waiting for? We are ready to start the translation servicesyou need!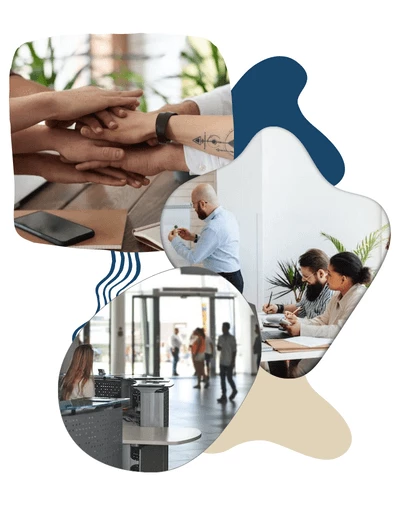 These are the industries we are experts on:
We believe in the power of relationships, mutual support, and shared goals with our clients, our linguists, and our team, therefore, we always take a can-do partnership approach and work with passion to achieve outstanding results
FOLLOW THE STEPS TO TRANSLATE YOUR DOCUMENTS