Interpreting
Services in London
Grow your audience with Trustlate. We have an interpreting team that will be pleased to offer you many services. Do you need remote interpreting? Count on Trustlate. Do you need face to face services? Count on Trustlate.
All our interpreters work non-stop because you never know when they may be needed. Don't worry about their industry experience. Each and every interpreter of our team has the credentials, experience, memberships, and subject expertise required! You won't find better professionals. Specialised in more than 20 sectors, more than 150 language combinations, more than 200 qualified interpreters, and 24/7 services, Trustlate is everything you were looking for!
At Trustlate we push the boundaries of global brands!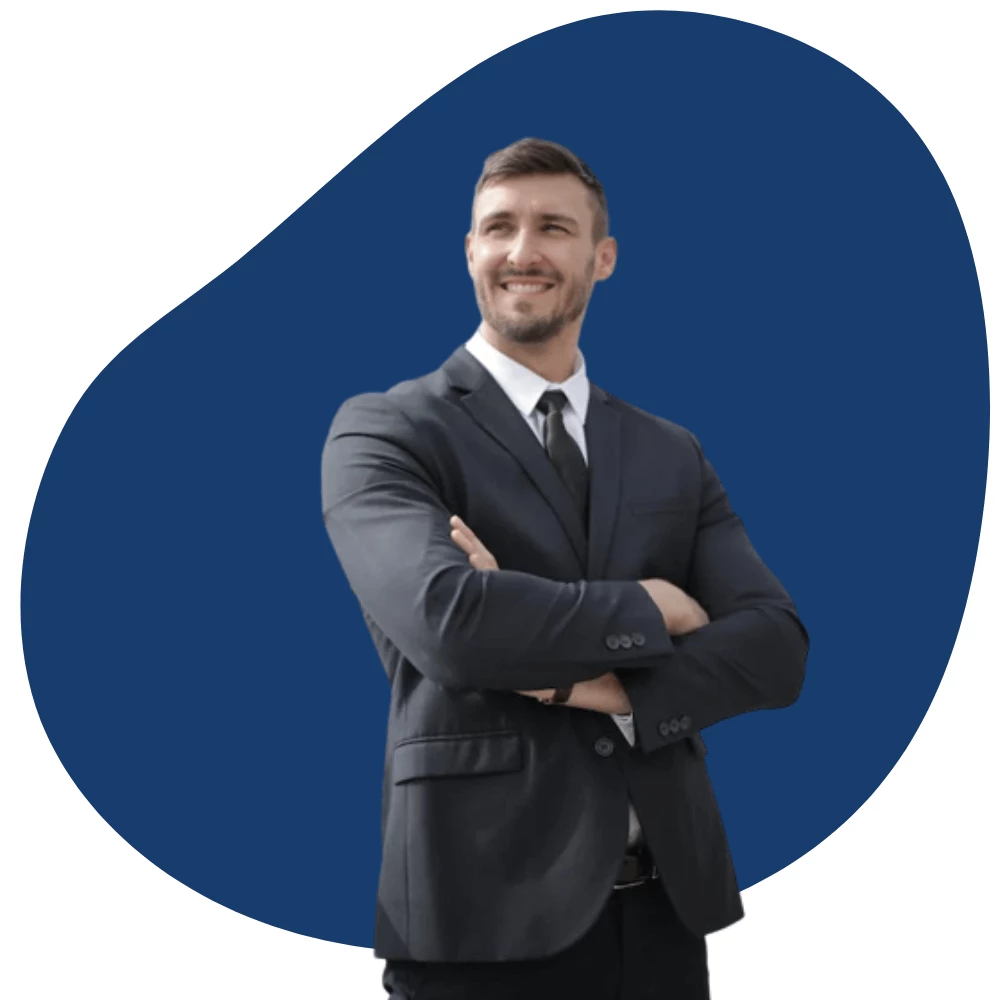 OUR INTERPRETING SERVICES
Interpreting services in London

Pre-translation stage
Understanding objectives, designing a strategy, building a team

Cultural adaptation and plain language review
Understanding your audience and breaking down their barriers

Translation stage
Translation and community checking

In-house QA and DTP stage
Final quality assurance (QA) and graphic design work

Delivery
Delivering the finished project to the client

Post-Delivery
Ongoing customer support and feedback